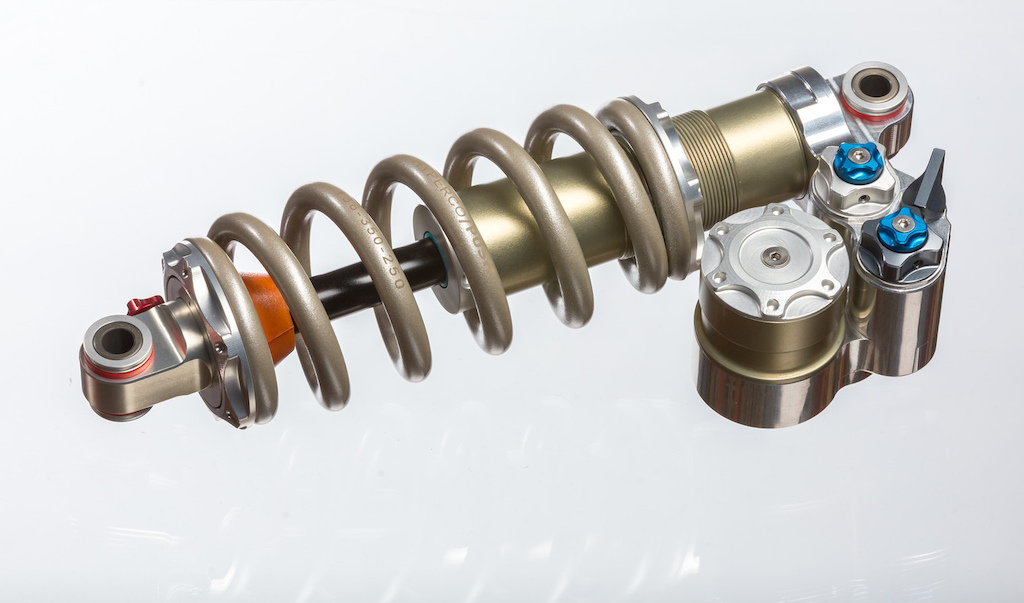 Over the last couple decades, Push Industries has built a reputation for excellence in aftermarket MTB suspension tuning. With thousands of satisfied tuning customers worldwide, they are taking it to the next level, putting those years of expertise at tuning other companies' products into building products of their own.
The all new Push ElevenSix line of shocks is being designed, manufactured almost entirely, and assembled at the Push Industries location in Colorado. Hyperco is proud to partner in this effort, working with Push to develop an exclusive line of ultralight OBD coil-overs to coordinate with the shocks.
So, now that the cat is out of the bag, we thought we'd officially say how excited we are for the team at Push Industries. We look forward to their continued success as they continue to expand the ElevenSix line and look ahead to other products as well.
For more information on the Push ElevenSix product, you can read the full product announcement at PinkBike.com.